Inspired by the Random Acts of Kindness Foundation
The FCSS Kindness Campaign is a community initiative developed in response to the community's demonstrated need for more kindness to self and others during the extremely difficult past year and a half.
Psychologists reported seeing increased anxiety, difficulties focusing, remembering, sleeping, irritability and anger in their patients and others (Kecmanovic, 2020). This was similar to observed behaviour demonstrated by clients and community members on social media and in the public.
More than just warm feelings, Kindness Campaigns are based on research that shows that they work. In fact, being kind has numerous physiological benefits. Including, increased levels of the feel-good hormone oxytocin, reduction in blood pressure, increased sense of well-being, and reduction in depression and suicide rates (Reaume, 2019).
In addition, studies have shown that kindness is contagious, with one act of giving creating a domino effect which can spread to nine others (Reaume, 2019). The monthly challenges were inspired by the Random Acts of Kindness Foundation. Participants could play along with the monthly challenges or find their own ways to engage in kindness.
Twelve ads were created for the Town of Fairview Facebook platform, the Talk of the Town Newsletter, and the FCSS Corner in the Fairview Post. The outcomes for this initiative are Community social issues and are identified and addressed. Indicator: awareness of existing /emerging social issues.
References
Kecmanovic, J.(2020). Pandemic anxiety is making us sleepless, forgetful, and angry. Here are tips for coping. https://www.washingtonpost.com/lifestyle/wellness/anxiety-coronavirus-sleep-memory-anger-focus/2020/04/03/61dab1b0-75b9-11ea-85cb-8670579b863d_story.html
Reaume, G. (2019). The Science behind Kindness Campaigns: Studies show they work. https://katu.com/features/kind-is-better/the-science-behind-kindness-campaigns-studies-show-they-work
monthly kindness challenges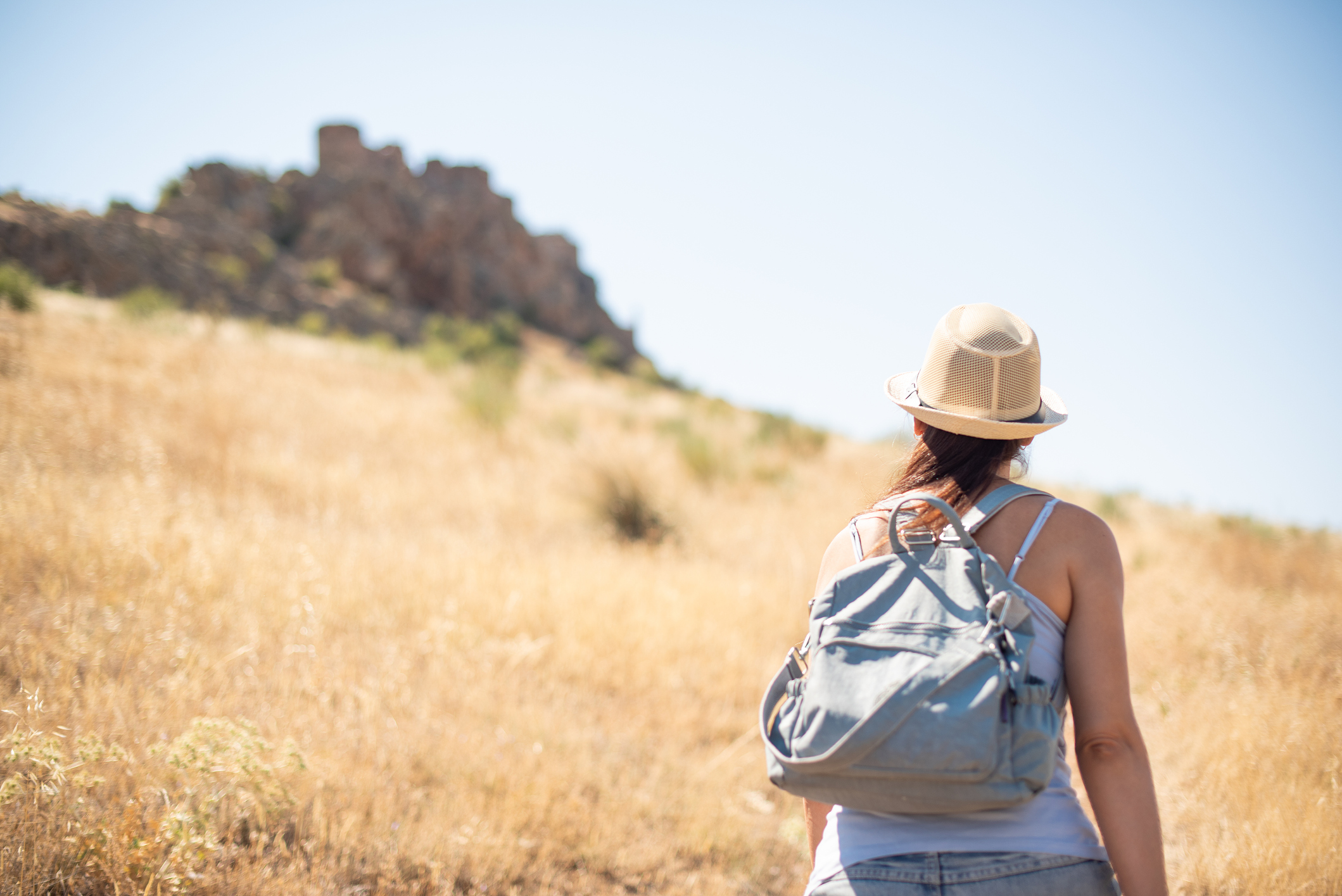 July: Go To Your Favorite Spot

Make some time for yourself today. Go somewhere that makes you inexplicably happy. Then take at least 20 minutes to do something that matters to you: whether that's reading a book, drawing a picture or just breathing in some fresh air.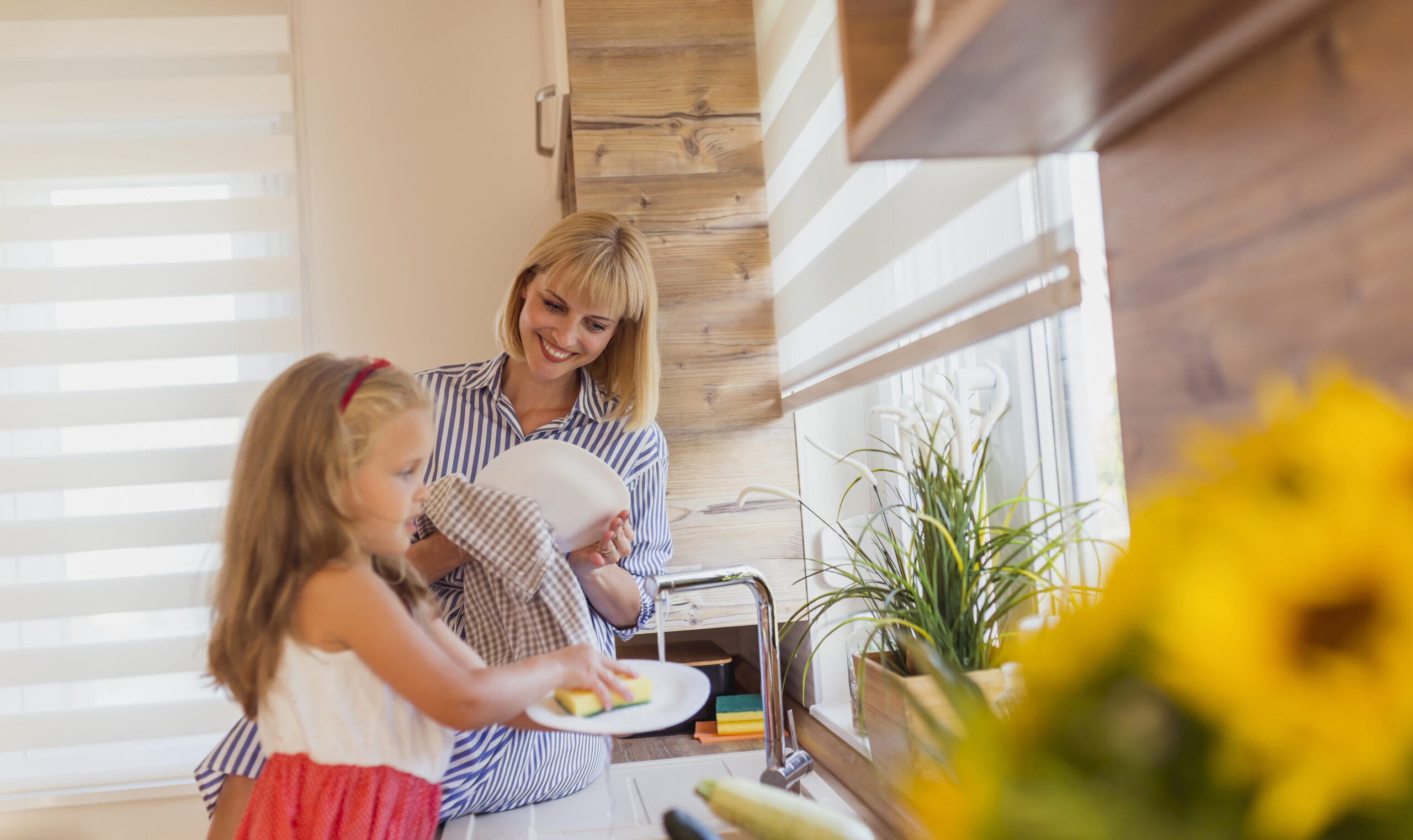 April: Help Out in the Kitchen
Whether it's meal prep, setting the table or doing the dishes, there are a bunch of different ways you can help in the kitchen.
We all have to eat, but there can be a lot of work behind a good meal. If you live with others, you can show respect by doing your part in the kitchen. Ask what you can do to make things easier for the chef even if that means you get stuck with dish duty at the end of the night.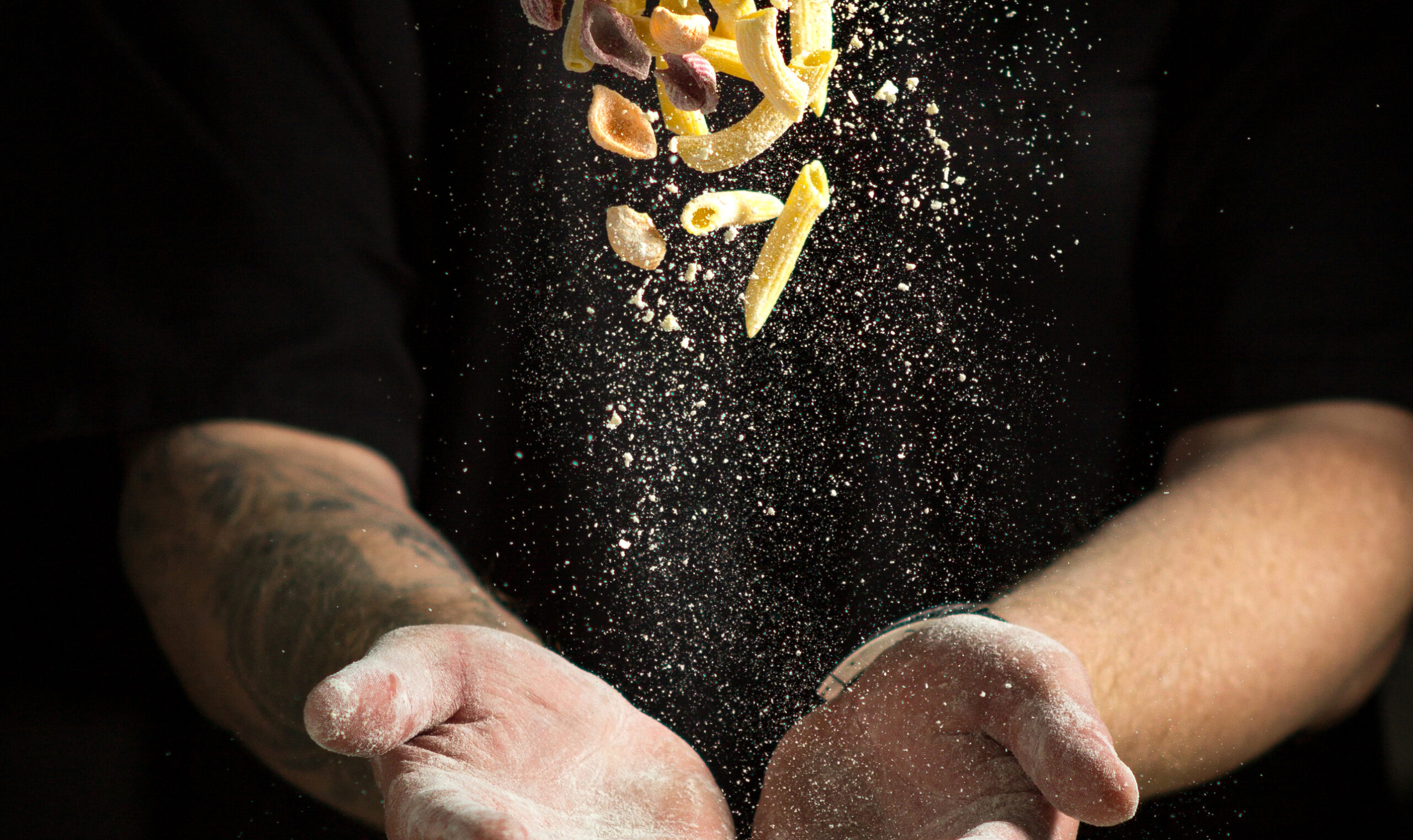 March: Cook Someone a Meal
A great way to show someone you appreciate them is by cooking them a meal. This months activity bag makes it easy with some simple pasta night ingredients and recipe suggestions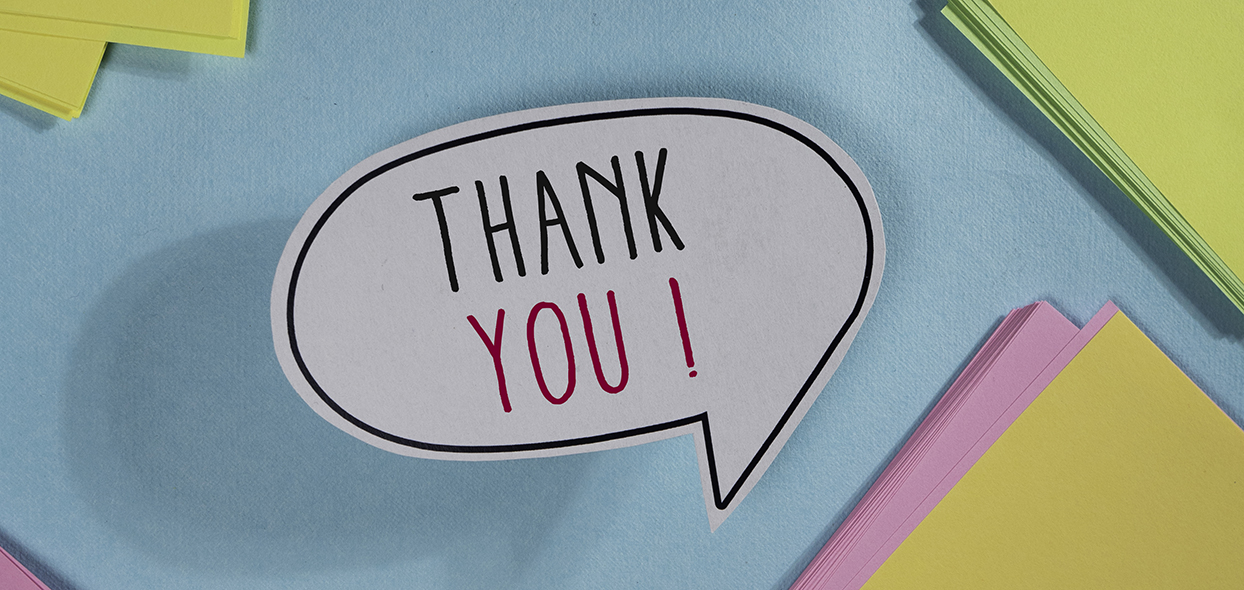 February: Thank Someone Every Week
Write 52 thank you notes each year, one every week to a different person. Gratitude improves relationships, physical health, self-esteem, and your mindset. Start an annual gratitude tradition and write 52 thank you notes, one for every week of the year. You'll feel great. The recipients will feel great. And the world will be a little kinder.