WELCOME TO
Fairview Family & Community Support Services
FCSS strategically invests in programming that helps to reduce crime,
reduce health care dependency, reduce employment barriers
for vulnerable Albertans and enhance our economy.
ABOUT US
RESOURCE REFERRAL TO LOCAL PROGRAMS
FCSS has so much to offer members in our community. Please find what you are looking for through one of these resource links. If you aren't finding what you need, please don't hesitate to contact us so we can further direct you and get you going in the right directions.
Our News & Announcements
Stay connected and up to date by following us on
Facebook or by visiting our website often. New Program offerings for 2023! Stay Tuned!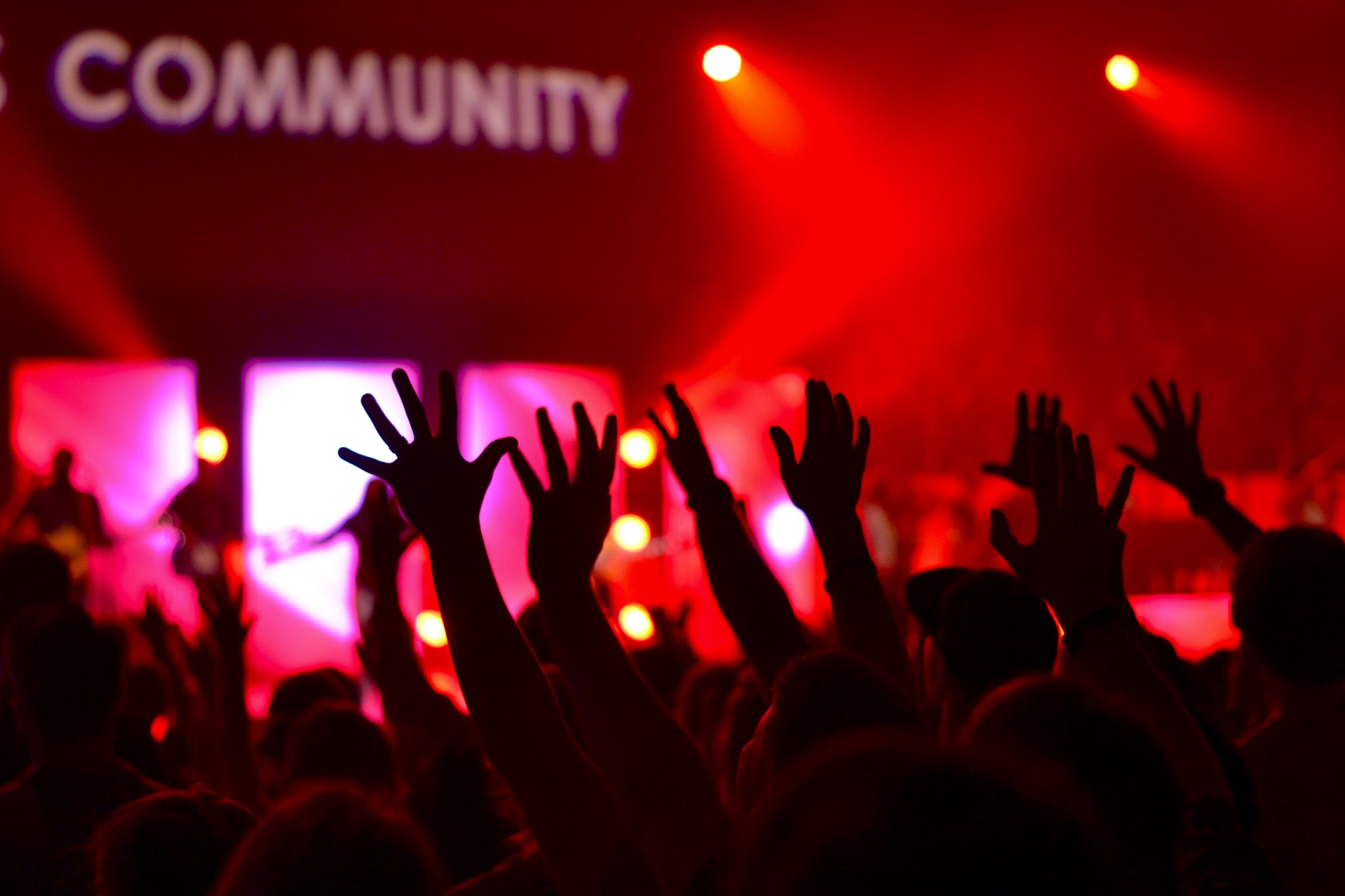 programs offered by Fairview fcssin 2021
volunteer hours contributed
Get In Touch
Location: Rm 126 10209 109 Ave. Prov. Bldg. Fairview, AB
Telephone: 780.835.5471
Email: fcss@fairview.ca
Office Hours: M-F: 8:30am - 4:30pm