Our Programs
Local Programs & Events
Learn By Doing
There are so many local (and Provincial) programs and events at your fingertips. Something for everyone, whether it's learning something new, needing support, or a group to join where you will find activities and new friendships.
Check out our list of options below!
Funded Programs
Fairvew FCSS works closely with agency funded programs and there are a lot of great programs that might be right for you.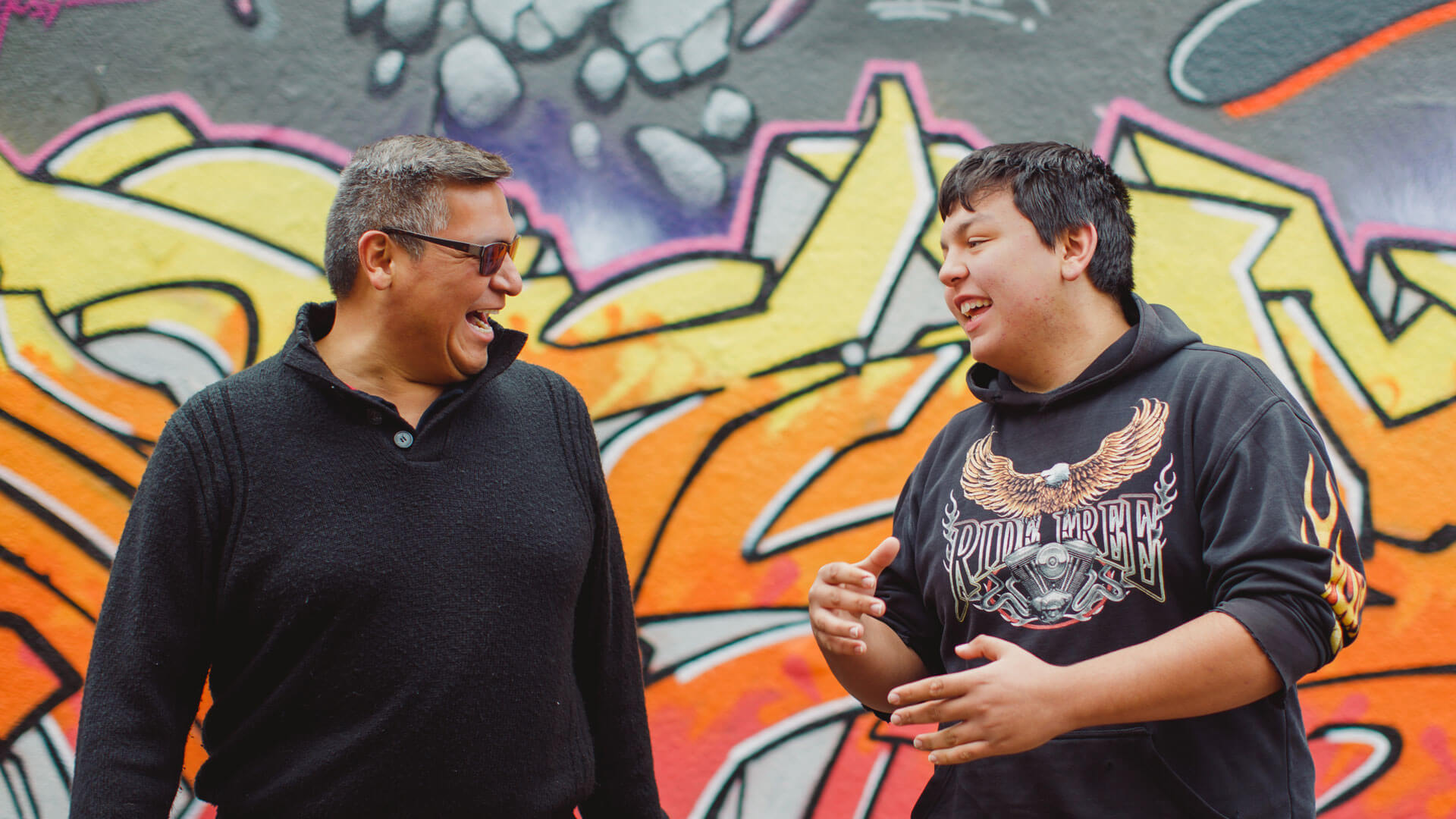 BBBS of Grande Prairie & Area is now offering mentoring services to youth 6-17 years of age (Littles) through our Community Mentoring Program.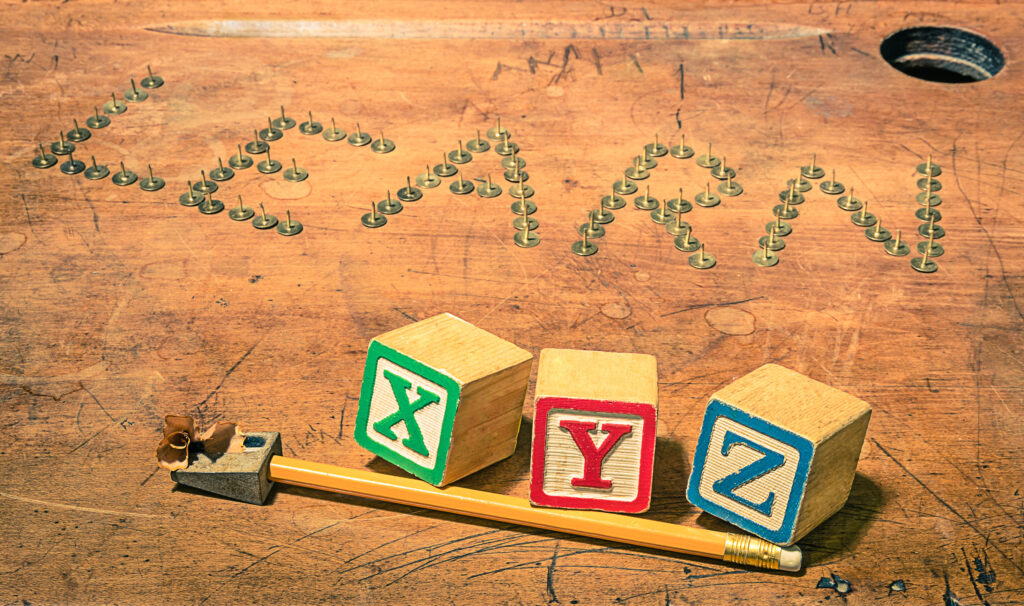 We strive to provide multi-generational art classes that are easy enough for kids but fun enough for everyone. Bring the whole family with you and enjoy being creative together….. come with friends….. or come solo. Call the Fine Arts Centre to register: 780-835-2697. Hours Tuesday through Saturday 10 am till 3 pm.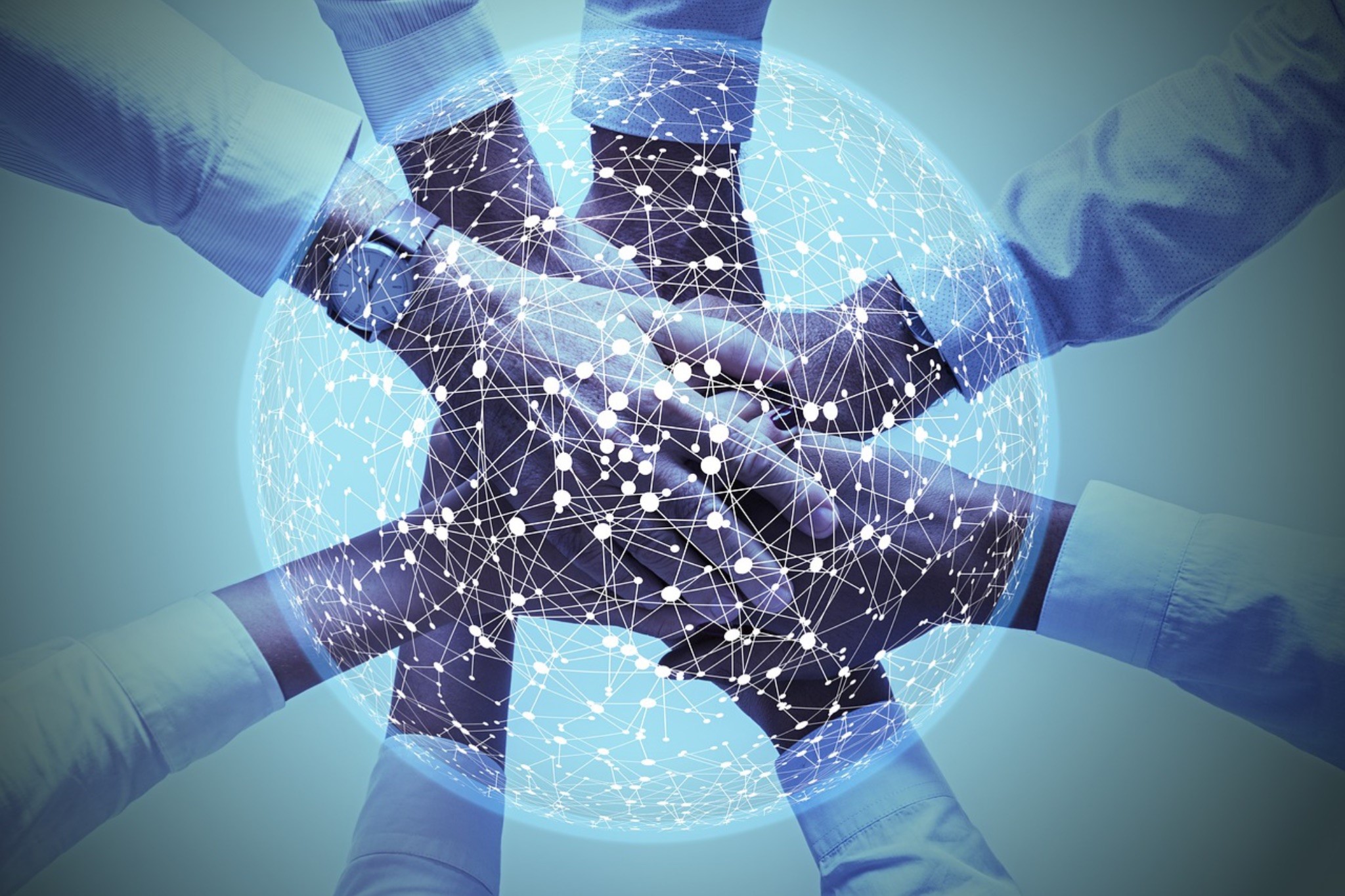 Located in Grande Prairie, Alberta, Pace Community Support, Sexual Assault & Trauma Centre provides essential community training and sexual assault and trauma services and programs. At Pace Centre we believe that anyone dealing with Sexual Assault, Sexual Abuse, Crisis or Trauma has the right to access skilled, caring and professional supports and services.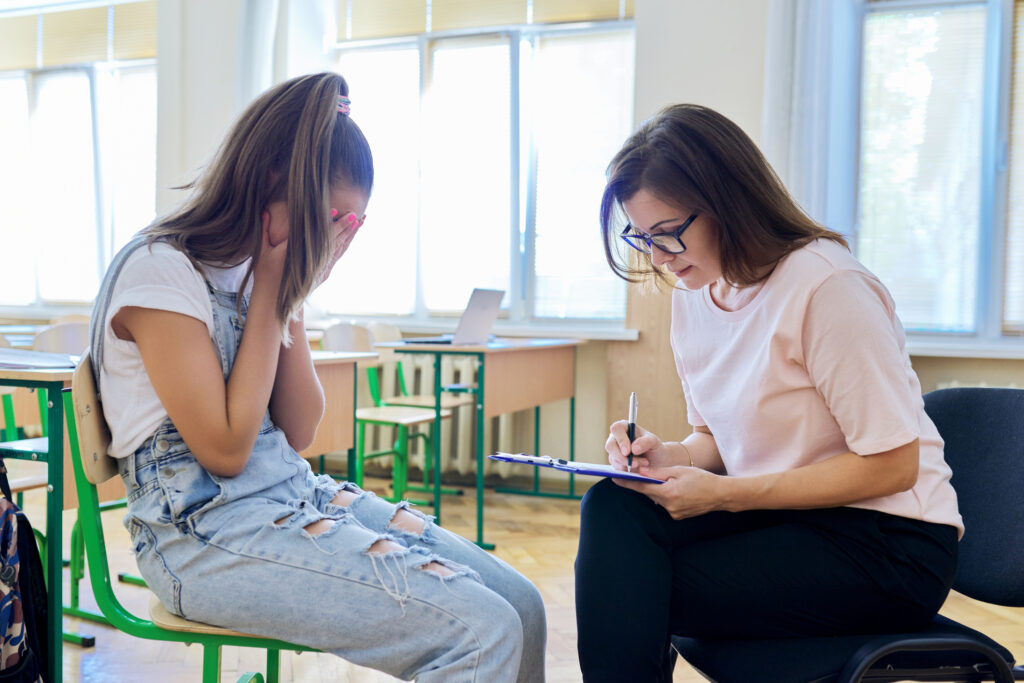 The Family School Liaison Program is made possible by a funding partnership with Family & Community Support Services, Alberta Health Services Mental Health, and the two schools. The Program is responsible for delivering Social-Emotional learning opportunities and mental health support to all K-6 students in Fairview.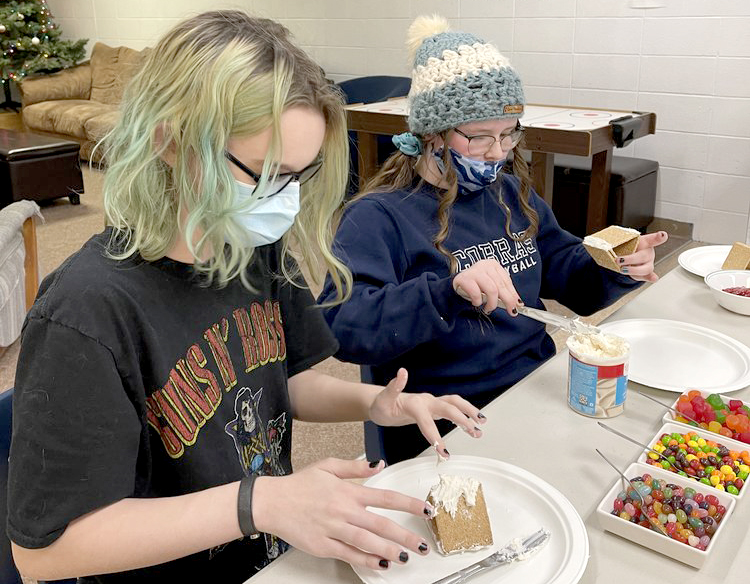 IGNITE NYPSA programs are designed to empower young people to succeed. We offer programs in technology, music, art and life skills that allow youth to develop resiliency and self-esteem in a supportive, fun and inclusive environment.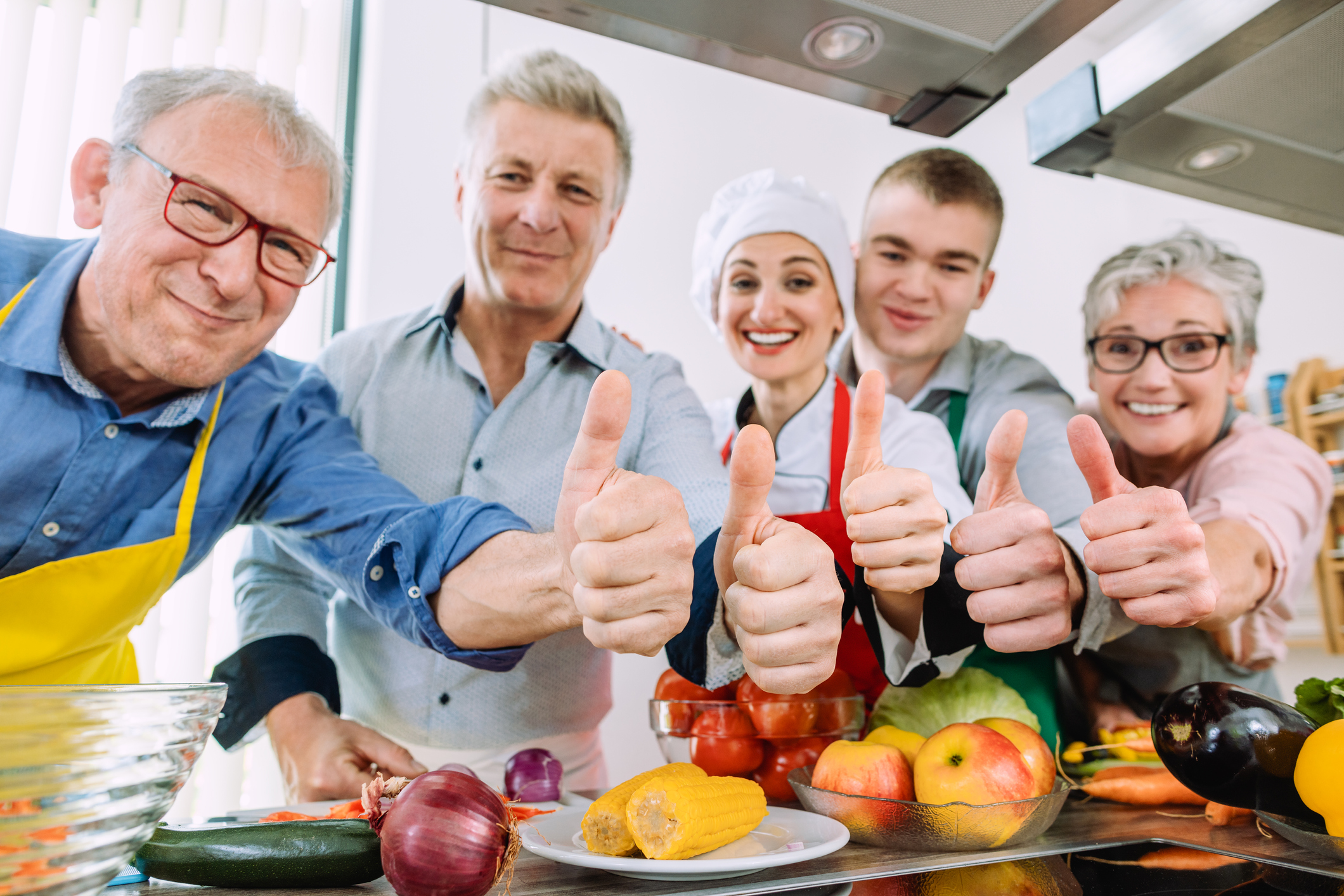 Seniors Community Kitchen
For more information please call 780.835.8873 or 780.835.3859 or 780.835.2476
programs offered by fcss programs
volunteer hours contributed
Get In Touch
Location: Rm 126 10209 109 Ave. Prov. Bldg. Fairview, AB
Telephone: 780.835.5471
Email: fcss@fairview.ca
Office Hours: M-F: 8:30am - 4:30pm