retiring soon?
Get Government form assistance at the Fairview FCSS Family & Community Resource Centre or download your needed forms in the list below.
Forms & Information
You can find more information below, with forms you can download and print for your use.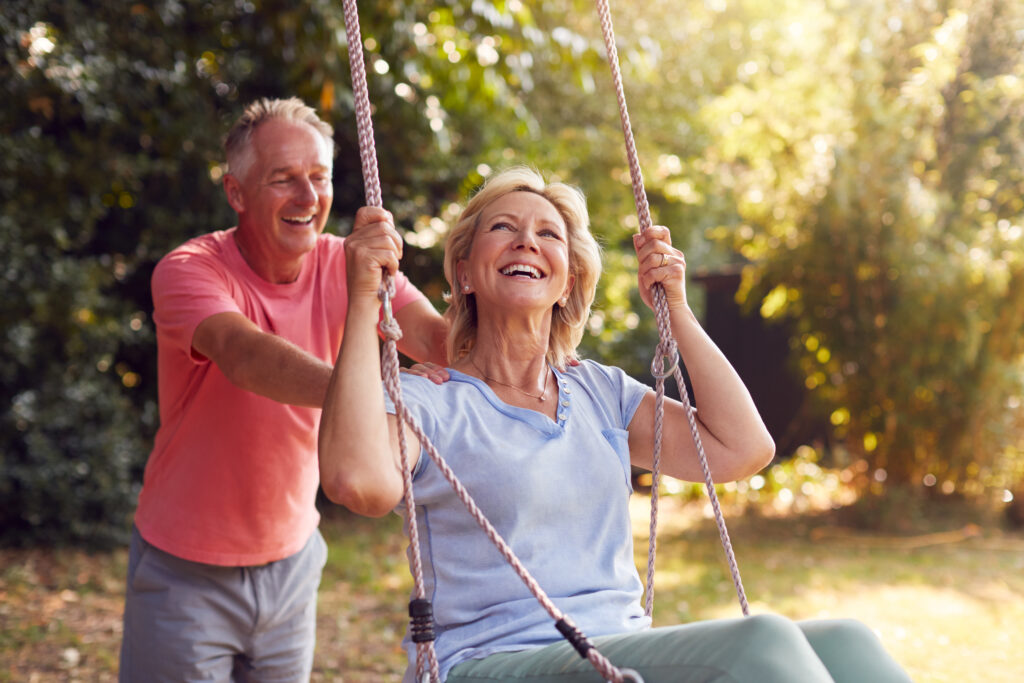 Click on the links to access the forms you are looking for!
programs offered by Fairview fcssin 2021
volunteer hours contributed
Get In Touch
Location: Rm 126 10209 109 Ave. Prov. Bldg. Fairview, AB
Telephone: 780.835.5471
Email: fcss@fairview.ca
Office Hours: M-F: 8:30am - 4:30pm